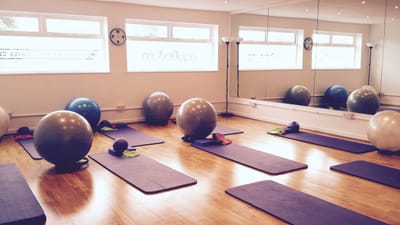 Clinic and Studio Policies

Terms & Conditions
All services purchased from Clinic Equilibrium must be preceded by the applicant acknowledging, by way of completing a consent and PAR-q form. All applicants under the age of 18 years must have consent, in written form, from a parent or guardian. The applicant also agrees to abide by the rules and regulations of the studio and acknowledges that these rules and regulations may change from time to time. Furthermore, all applicants release Clinic Equilibrium, its owners, directors, managers and all employees of all liability regarding 1) any injury to self or child 2) any loss or damage to personal property.

Registration & Purchase
To register or purchase from the Clinic Equilibrium online booking system, you must be over eighteen years of age. You must ensure that the details provided by you on registration or at any time are correct and complete.

Cancellation Policy
Twenty four hours notice is required for the cancellation of appointments/classes.
Appointments/classes that are cancelled with less than twenty four hours will be charged the full fee.

Return / Refund Policy
All monies paid are non refundable.